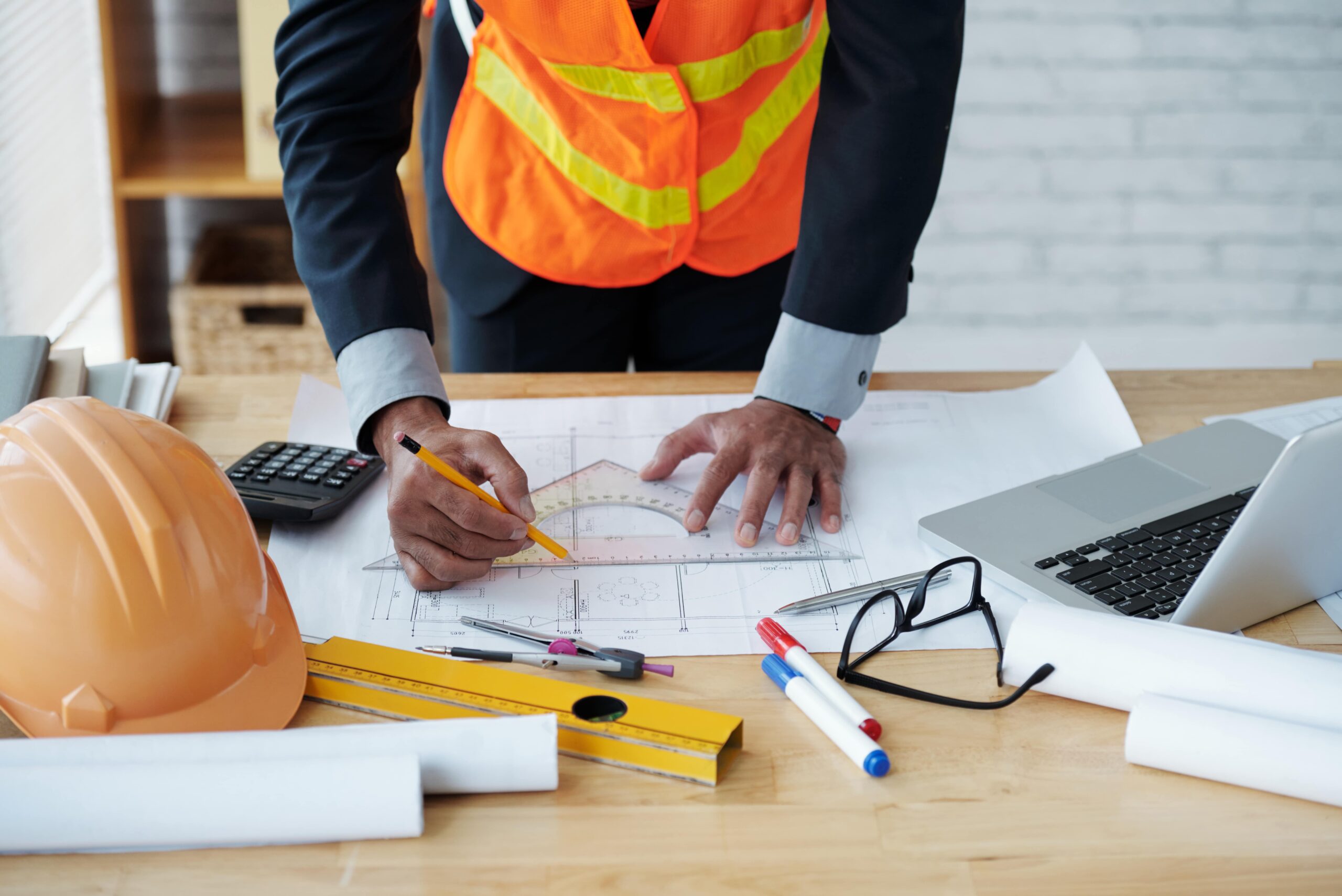 Construction
Barmlo offers construction services in various forms for both small and large projects. Barmlo construction has got three main Construction Facilities and these are:
Pay As You Go Facility


Under this building facility our clients enjoy a flexible payment plan that allows them to pay for the construction of their projects in stages. This reduce a huge obligation of paying a lump some of money before the project is complete. The client will only pay half of a particular stage and pay off the balance upon completion of such stage and process goes on until the project is completed.

Advance Payment Facility


This building Facility that allows our customers to pay instalments for their Construction projects for a targeted stage, once the full payment is made, the construction will commence, this facility gives flexibility to our clients as this allows our clients to pay at their pace without financial pressure as the development will depend on payments.

Easy Build Credit Facility


This construction facility allows our clients to construct their projects on a credit basis. The client is required to pay 30% upfront of the total amount required for the completion of their project, and the remaining 70% is paid in installments over a period not exceeding 36Months / 3 Years.